On Wednesday we celebrated National Numeracy Day here at ACE with lots of maths-related activities.
We started off the morning with a coordinates task. The children had to draw a coordinate grid with four quadrants and plot the above coordinates to create a picture!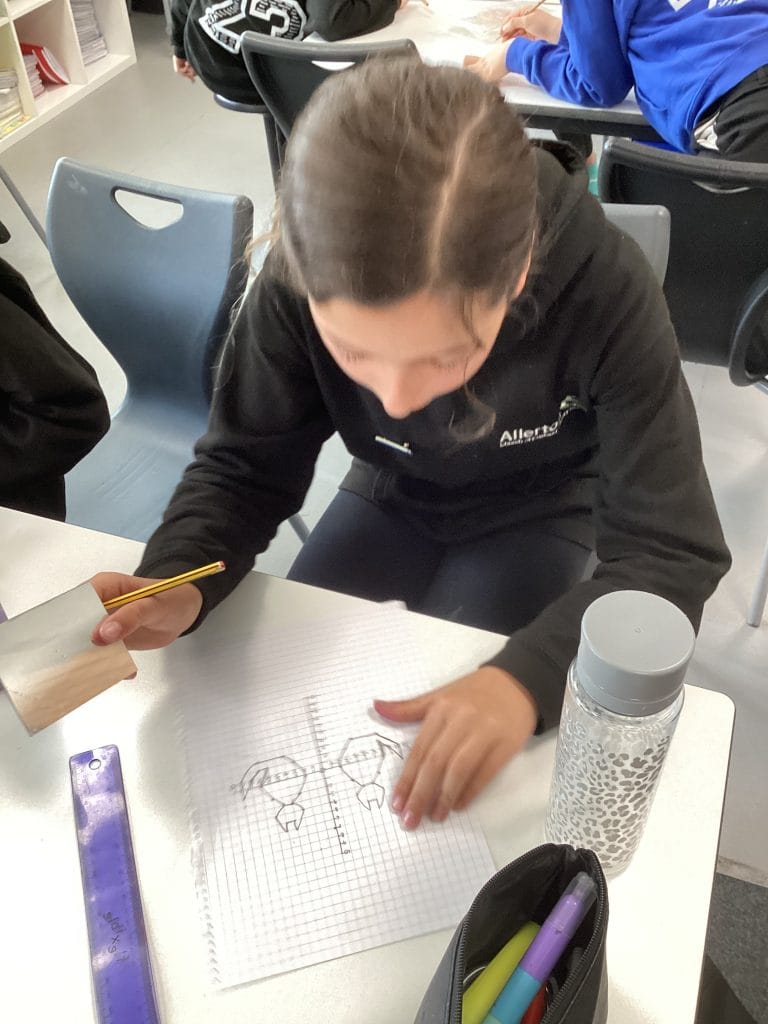 Next we completed some activities all about household budgeting. I was surprised how well the children knew the rough prices of essential household items, although many did not have a clue how much mobile phone contracts cost per month!